Newcastle Theatre Royal is a Grade 1 listed Matcham theatre based
in the city centre of Newcastle upon Tyne.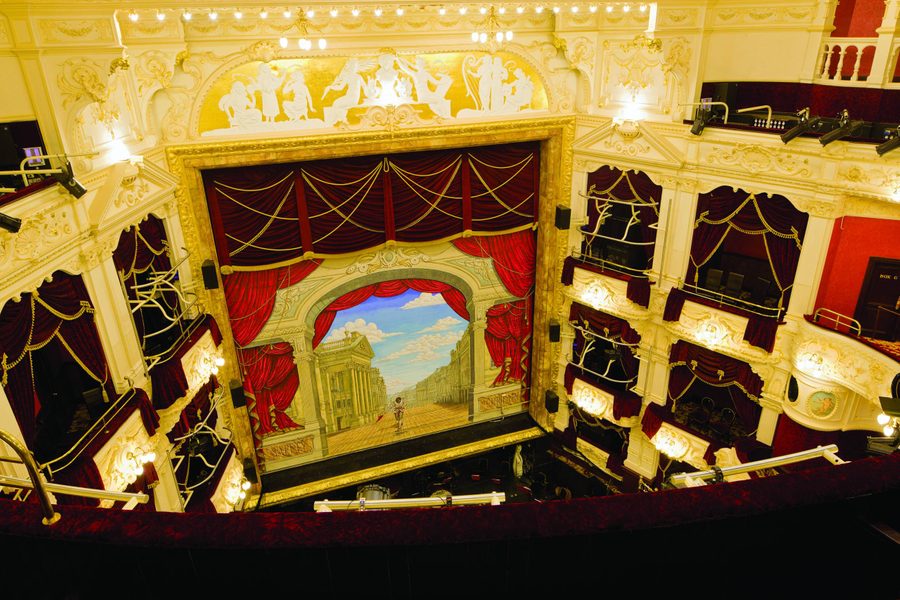 Technical Information
The Technical Specification provided outlines essential information and key facility details for any prospective touring company.

Contact Us
For further information including plans and drawings, please contact the theatre team directly.
Find Out More