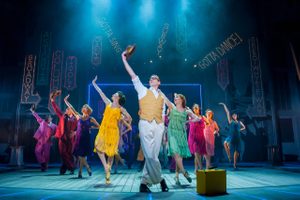 We want your feedback!
Help us make your experience at the Theatre Royal as enjoyable as possible by giving us your feedback. We really appreciate your comments and, where appropriate, will respond to them within ten working days.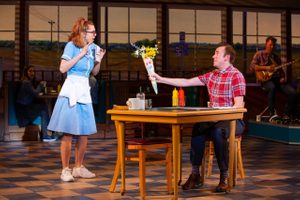 Speak to our Box Office
Call the Box Office on 08448 11 21 21* or 08448 11 21 22* for Group Bookings. Open from 20 May, Mon to Fri, 10am – 6pm. There will be no in person counter sales. All major credit and debit cards accepted.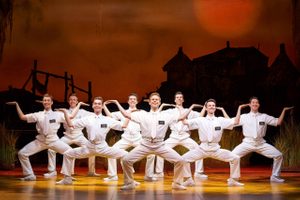 Contact a department
If you would like to contact a specific department or a member of staff about any questions associated with your visit to the theatre, please get in touch with the appropriate department
Newcastle Theatre Royal Trust Limited is an independent registered charity No. 504473 and a Company Limited by Guarantee No. 01217424.
100 Grey Street, Newcastle upon Tyne, NE1 6BR.
Frequently Asked Questions
Take a look at our most frequently asked questions for everything you need to know about making a booking, ticket information or planning your visit.
Find Out More